INNOVATIVE HYDRAULIC SOLUTIONS
Hydac operates worldwide, offering an extensive product range to cover all areas of fluid technology. The products range from components and sub-systems, through to complex controlled and regulated drive units for mobile and industrial machines and systems. Hydac components can be found in all areas of industrial and mobile hydraulics. Hydac solutions cool and lubricate gears in wind turbines, work in the tensioning hydraulics of modern machine tools, cushion the cabs on agricultural machinery, support the working hydraulics of excavators, and inspect and test the loading capacity of wings on the Airbus A 380. Hydac units adjust the parabolic troughs of solar energy plants or actuate valves and armatures in power plants. Vibrations in large-size diesel engines are damped by hydraulic accumulators, and the shaft movements on drilling ships are compensated for with hydraulic cylinders.
PRODUCT OFFERINGS
HYDRAULIC ACCUMULATORS
FILTRATION
VALVES
COOLING SYSTEMS
Typical applications for Hydac cooling units are machine tools, machining centers, plastic injection machines, presses, and electrical components.
PUMPS
SENSORS
ELECTRONICS
POWER UNITS
MOBILE VALVES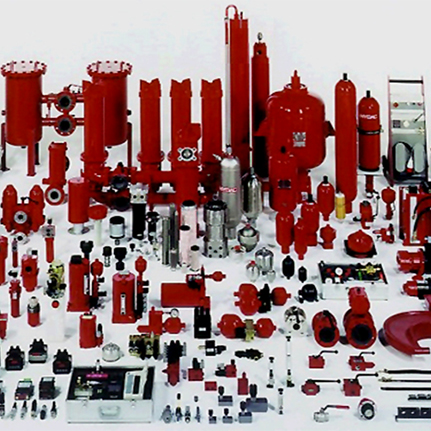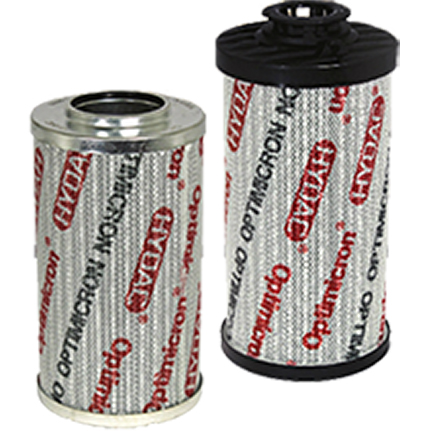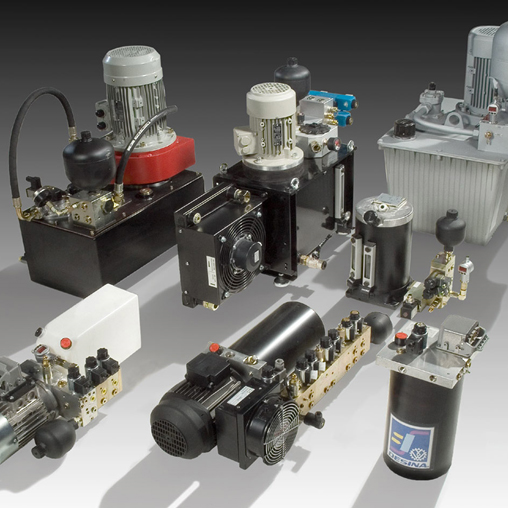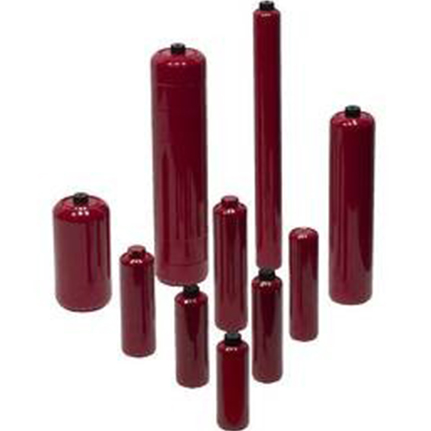 SITE MAP
PRODUCTS
PARTNERS