THE ACKNOWLEDGED SPECIALISTS IN ELECTROHYDRAULICS
Atos is a leading manufacturer of components and systems in electrohydraulics: the advanced technology that integrates hydraulics with electronics to improve the performance of modern machinery. All Atos components conform to international standards (ISO, DIN, SAE, etc.) for dimensions and quality assurance and to European Directives for CE safety requirements.
ATOS Features
First Class Facilities with modern factories and advanced machinery.
Know-How: Atos is the acknowledged specialists in electro-hydraulics.
Updated Technology: new solutions and original design make Atos a worldwide leader.
Reliable Products: a consistent and comprehensive range of fully tested products.
Professional teamwork and quality assurance.
Worldwide sales and services support offered by experienced engineers.
PRODUCT OFFERINGS
PROPORTIONAL CONTROLS
A pioneer in electrohydraulics, Atos offers one of the most advanced lines of proportional valves enabling similar or better performances in comparison with servo valves. Atos proportional valves maintain typical benefits of proportional electrohydraulics: less sensitivity, coarser filtration requirements, intrinsic stability, easier servicing and lower cost.
SOLENOID VALVES
Atos is a leading international manufacturer of high quality hydraulic solenoid valves, offering a complete line of various sizes and versions
sealed and rugged execution by ECP protection, suitable for outdoor use.
wide choice of coils and electric-electronic connectors.
safety devices by micro switches or inductive proximities TÜV certified.
full line of versions: switching control devices, explosion-proof, military, stainless steel, zero leakage, intrinsically safe.
MODULAR VALVES
A range of ISO modular valves, engineered design, to be packed below ISO solenoid valves
Flow to 300 l/min
Pressure to 350 bar
EX-PROOF VALVES
Explosion-proof valves, on-off or proportional, for use in potential explosive environments for presence of gas or flammable dust. Solenoids are of original design, integral and consistent to the valves.
Tested and certified to following standards
Multicertification ATEX, IECEx, EAC
Group I Gas – Mining
Group II Gas and dust
US & Canadian standards
UL429, UI1203 and CSA 22.2
PESO Certification by Government of India
MA Chinese Mining Certification
STAINLESS STEEL VALVES
Atos offers a full line of electrohydraulic controls in stainless steel for corrosive environments and special fluids. This rugged inoxidizable design is suitable for use with mineral oils, water glycol as well as special hydraulic fluids. SS Valves are also available in special execution for water hydraulics applications. Original stainless steel; solenoids are explosion proof type, with possible ATEX or UL ex-proof certification.
SAFETY SOLENOID VALVES
Safety valves are specifically designed to ensure protection; they are equipped with specific devices for monitoring spool position and the relevant hydraulic status. The valves operate by cutting the line of hydraulic power to an actuator in case of emergency processes or safety conditions.
ELECTRONICS
Atos electronics includes analog and digital drivers for proportional components plus digital controllers to manage the closed-loop control of position, speed and/or force. Electronic drivers and digital axis controls may be integrated on proportional valves. Integral electronics, factory preset, ensures optimal functionality plus valve-to-valve interchangeability and simplification of installation wiring and system set-up.
PRESSURE FLOW & CHECK VALVES
Pressure controls include screw-in, sub-plate, in line and SAW flange mounting. Check valves are available as direct operated or pilot operated models.
CARTRIDGE VALVES
A full line of cartridge valves composed by a poppet or spool cartridge and by a functional cover that retains the ISO cartridge into properly machined blocks and provides hydraulic piloting. Cartridge valves are offered in on-off or proportional function according to the modular composition of functional covers.
HYDRAULIC PUMPS
Axial piston pumps
- PVPC pumps are variable displacement axial piston pumps for high pressure operation with low noise level and long service life.
Vane pumps
- PFE fixed displacement vane pumps are high-performance industrial pumps offering remarkable features including excellent reliability, long working life, over 106 cycles, low noise level, suitable for hydraulic oils or synthetic fluids. ATEX verified execution is available upon request.
HYDRAULIC CYLINDERS
Double acting cylinders manufactured and tested in-house to Atos quality standards
Bore diameters from ø 25 to 400 mm, Strokes up to 5 meters
CK ISO 6020-2. Standard square heads cylinders. Pressure up to 160 bar (max 250 bar)
CN ISO 6020-1. Round heads cylinders. Pressure up to 160 bar (max 250 bar)
CC ISO 6022. Round heads heavy duty cylinders. Pressure up to 250 bar (max 320 bar)
CKA ISO 6020-2. Square heads cylinders for potentially explosive atmospheres. Pressure up to 160 bar (max 250 bar).
CKS ISO 6020-2. Square heads cylinders with adjustable proximity sensors. Pressure up to 100 bar (max 150 bar).
CNX ISO 6020-1. Stainless steel round heads cylinders. Pressure up to 100 bar (max 150 bar)
HYDRAULIC FILTERS
Atos has expanded their line to offer In-line filters, Return line filters and Suction filters; solutions to consistently remove and control the contamination and contribute to a longer life of your hydraulic systems. The purity of hydraulic fluid is an important aspect as a majority of failures are caused by the presence of solid contaminants. Filter elements also available.
FLUID CONTAMINATION
FILTRATION GUIDELINES
FPS-LF030
FPS-LF040
FPS-LF050
FPS-LF060
ACCESSORIES
ATOS offers accessories for hydraulic systems and power packs which include hydraulic filters, pressure and return-line filters, flow accumulators, PEF safety manifolds for accumulators as well as heat exchangers: water-oil and air-oil.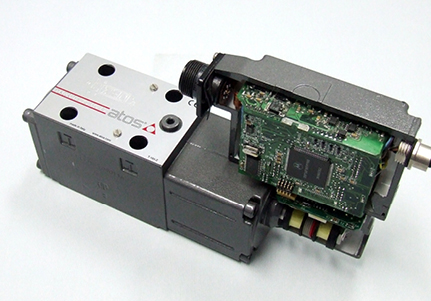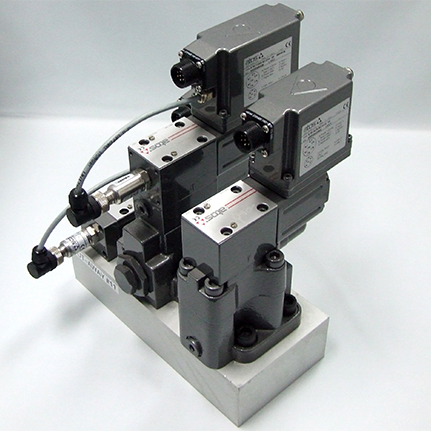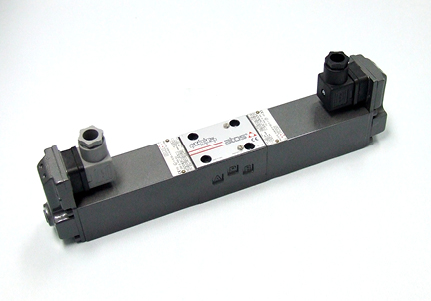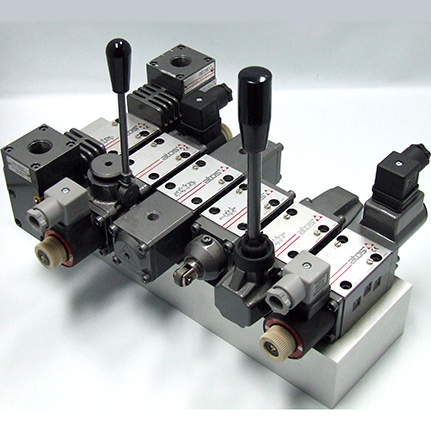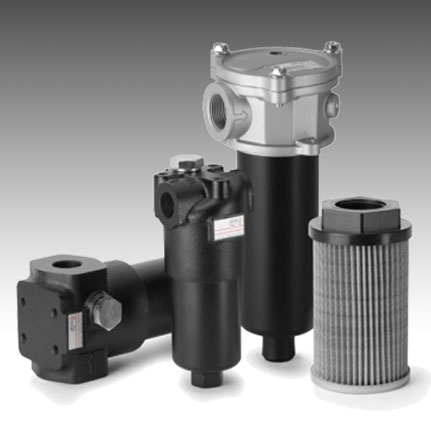 SITE MAP
PRODUCTS
PARTNERS