We must 'Future Proof' our design specifications and continue to inject new technology into our systems to improve performance, reliability & availability while reducing warranty & ownership cost.

Magnom News
Have you ever wondered what causes failure of an otherwise healthy fluid system? Turns out the biggest risk for your hydraulic system, aside from heat, is microfine contaminants! These super sharp and incredibly hard particles circulate through hydraulic systems causing degradation of critical components.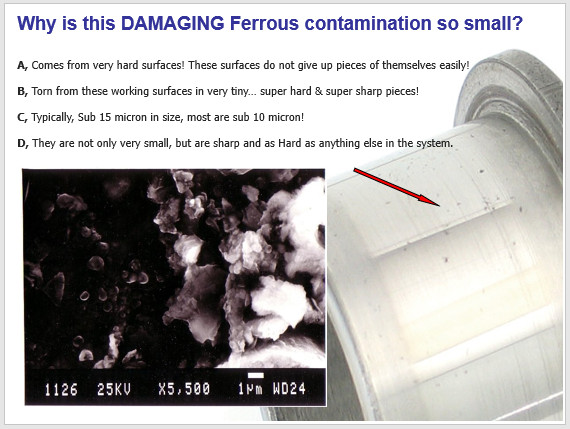 Magnom filters have been solving this problem for over 80 years! They have the unsurpassed ability to remove microscopic ferrous particles from fluid systems regardless of where they are within the system. The patented core design ensures there is negligible pressure drop across the filter.
Read the full article here.
Magnetic pre-filtration can increase the lifetime of hydraulic filters up to 40%.

Parker Hannifin's Statement on Effective Magnetic Filtration
Lynch Fluid Controls is the Official Canadian Distributor for Magnom Filters. To learn more about this revolutionary brand Contact Us!