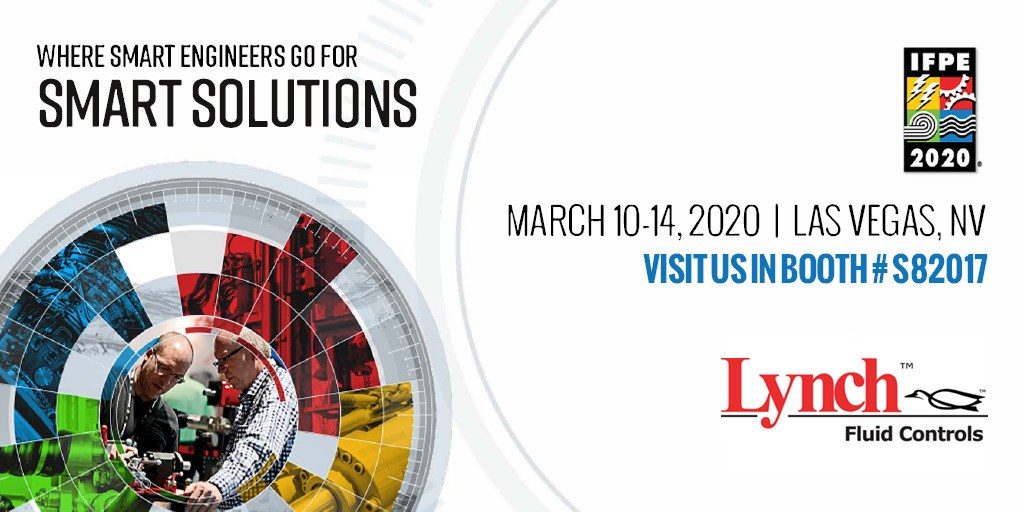 Lynch is excited to announce that our team will be exhibiting at IFPE 2020 this March in Las Vegas, NV! 

Whether you're looking for custom or standard manifolds, application solutions, project management, complete engineering, C.N.C. manufacturing, assembly, or testing solutions, Lynch has it all under one roof. 

Make sure to put Lynch on your itinerary this March at IFPE2020; visit booth #S82017 to see what's new!

Haven't bought your tickets yet?
Visit the IFPE Registration Portal and use the Promo Code: EXcrq97kCST to get a special discount on your registration.