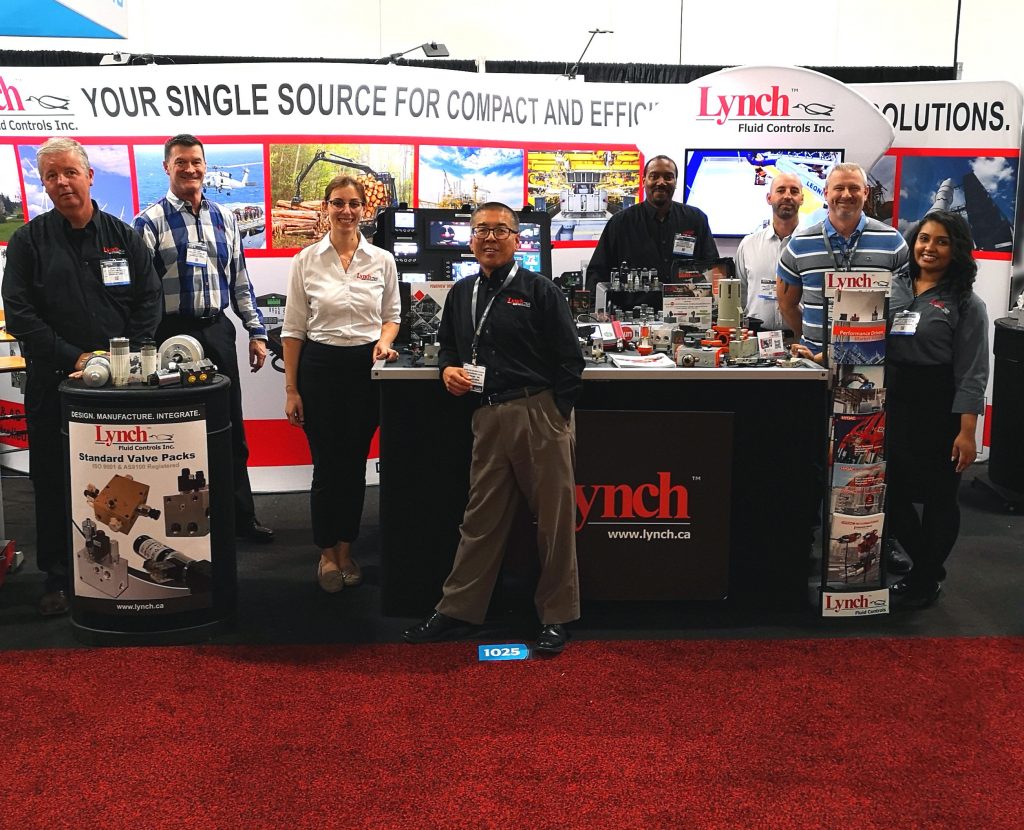 Thank you to all those that took the time to meet with the Lynch Team at the Canadian Manufacturing Technologies Show this week! It was an exciting week with over 600+ exhibiting companies showing off the latest and greatest technologies.

Congratulations to Ken and Shriya on their successful conference sessions! They discussed Automation/Robotics: Canadian Small Medium Enterprise (SME) Competing Globally and The Hydraulic Brains of NASA's Space Launch System Umbilical Arms Projects. Both topics were well received by the attendees. Great work team!

We look forward to seeing you at the next show or simply give us a call and drop by for a visit.