Things have been getting busy at Lynch with the additions of some fantastic new partners to our distributed lines. Each strategic partnership that we have made was done so with our customers in mind. We want to make sure that our customers can find the correct and complete solution at one easy location.

Our distribution territories include: Ontario, Quebec, and the Atlantic Provinces
Get to know our newest partners:

Maxpro is the North American provider of Maximator. Providing you with high-pressure liquid pumps, gas boosters, air amplifiers, valves, fittings, tubing and custom-made systems manufactured to meet your exact requirements. These high-quality products are used in a wide variety of industries with many applications. Examples include Oil & Gas, Food Processing, Aerospace, Automotive, Plastics, Hydrostatic Pressure Testing, Manufacturing, Space, Military, Energy, Petrochemical, Diving, Fire & Safety, and many others.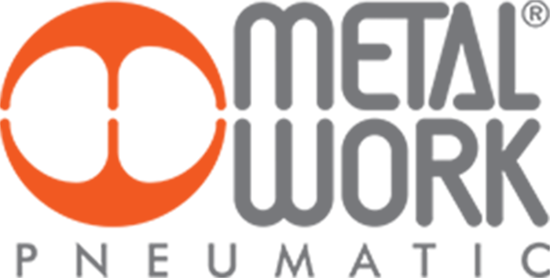 Established in 1967, Metal Work specializes in the production of pneumatic components for automation systems. They concentrate on five different product ranges: actuators, valves, FRL units, fittings and handling components. They are ISO 9001, ISO 1401 and OHSAS 18001 certified. Product quality and dynamic sales organization are the pillars on which Metal Work founds its leadership, allowing the group to satisfy all possible requests concerning automation systems.

Magnom's patented technology is used to produce inexpensive filtration units, typically fitted in addition to conventional mechanical mesh filters. Magnom units have an exceptionally long life and design which enables them to capture a surprisingly large mass of ferrous material, filtering particle sizes down to 0.07µ (1µ, or micron = one-millionth of a meter), while never impeding fluid flow. This makes them suitable for cleaning fluids on the inlet suction side of pumps, so they remove particles before they enter critical system components. The long life of Magnom filters makes them ideal for use where scheduling downtime and gaining access for major maintenance is an issue, such as offshore wind turbines and deep-sea trawlers.