BUFFALO, N.Y.—Lynch Fluid Controls Inc., established in 1987, is a manufacturing company based in Ontario, Canada, producing hydraulic and motion control products. They supply the aerospace, military, material handling, construction, and oil and gas industries. In Canada, they own multiple facilities totaling 63,000 sq. ft. and employing upwards of 90 employees.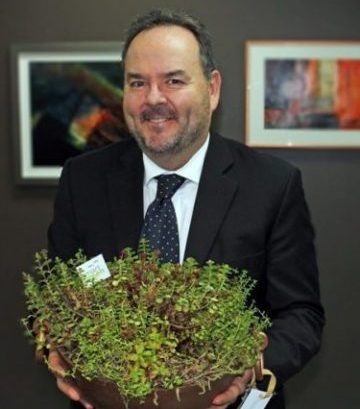 Despite all that success, Lynch knows, like a great painting, his business is never finished. In 2017, he put his eyes on a new frontier: American expansion.
With the help of Invest Buffalo Niagara, in just a few months, Lynch USA, the U.S. subsidiary company, was born. Since, they have set up a warehousing and distributing space, with hopes to break into American manufacturing in phase two of their expansion. In each of their first 10 months, Lynch USA has hit targets, reaching 210% of their goal in June.
Read the full article here.